ABOUT US
WHO ARE WE
COMPANY OVERVIEW
Welcome to CK Electrical, Solar & Air Conditioning! Established in 2015 by two brothers with a vision to become the leading company for air conditioning, electrical, security, and solar system services across south-east Brisbane. We are committed to investing in the skilled growth of our employees and maintaining our reputation for quality and performance.
At CK Electrical, Solar & Air Conditioning, we have the expertise to handle projects of any size in residential and commercial industries. From small homes to large commercial office fit-outs and complex medical centers, we are equipped with the experience and skills to make it all come together.
We understand that navigating the electrical and air conditioning obligations can be overwhelming, which is why we partner with our clients to guide them through the process to ensure they are meeting requirements and achieving the best outcome possible. Our team is available on-site to discuss any issues or plan electrical work to future proof your home or business.
Choose CK Electrical, Solar & Air Conditioning for your next project, and experience the quality and professionalism that has made us a trusted name in the industry.
HOW WE DO
MANAGEMENT SYSTEM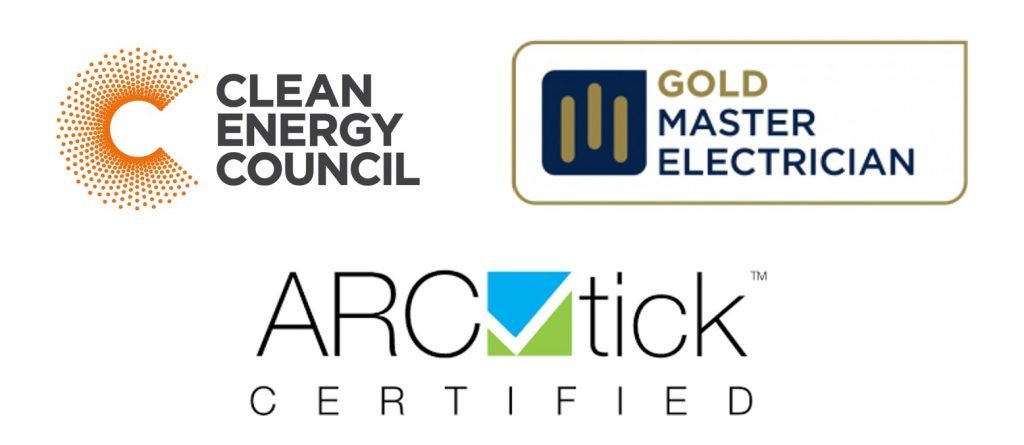 At CK Electrical, Solar & Air-Conditioning, we are proud to be active members of MEA, MEA Safe (Master Electricians), and CEC (Clean Energy Council). By working closely with these high calibre organizations, we are constantly monitoring and improving our management systems to ensure we provide the best possible service to our clients.
We take safety seriously and have implemented comprehensive Workplace Health and Safety Policy, Quality Management Plan, Safety Management Plan, and Environmental Management Plan to ensure that we provide safe and sustainable solutions for all our clients.
At CK Electrical, Solar & Air-Conditioning, we are committed to upholding the highest standards in our industry. Choose us for your next project, and let us provide you with exceptional service that exceeds your expectations.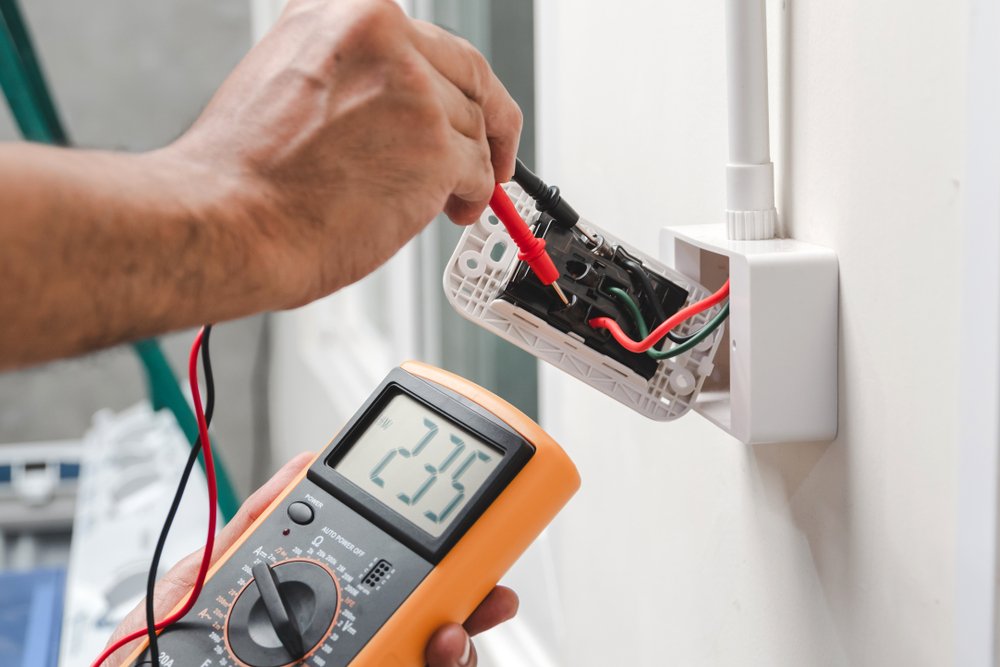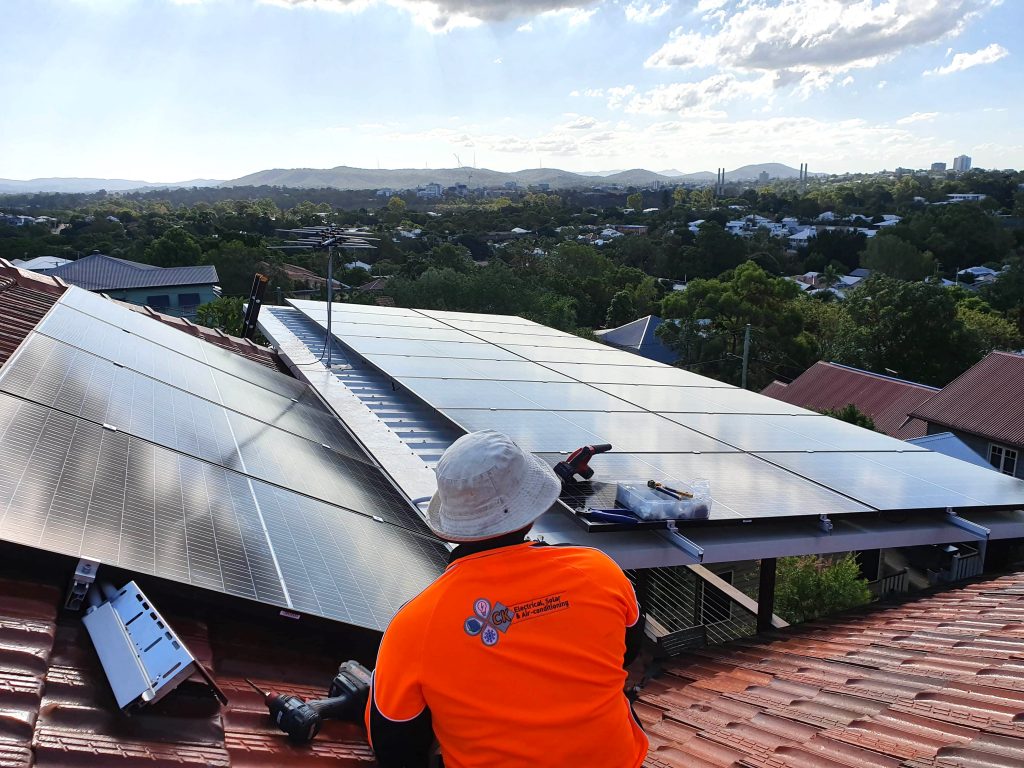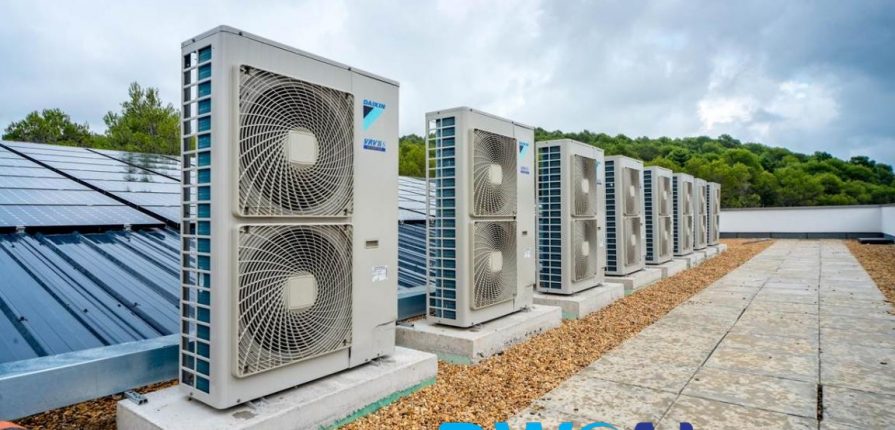 BRAND & SUPPLIERS WE WORK WITH
All materials provided are Australian certified and come with a warranty. We stand behind all of our products and services.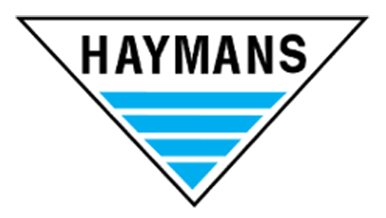 SAFETY

FORWARD
THINKING

COMMITTED
TO QUALITY
ADAPTIVE