Smoke Alarm Services in Brisbane
Need a little help? If you're looking to fit out your home or business with smoke alarms, talk to the experts at CK ESA. We have specialists that can help you connect your alarms all together and bring your home up to standard.
Old ionisation smoke alarms can be slow to react, and may not give you or your loved ones enough time to escape.
That's why there's new legislation to install photoelectric smoke alarms, which have been proven to be more effective in the domestic home.
Upgrading your smoke alarms today could save a life.
Contact Us
Get A Quote
Purchase Smoke Alarms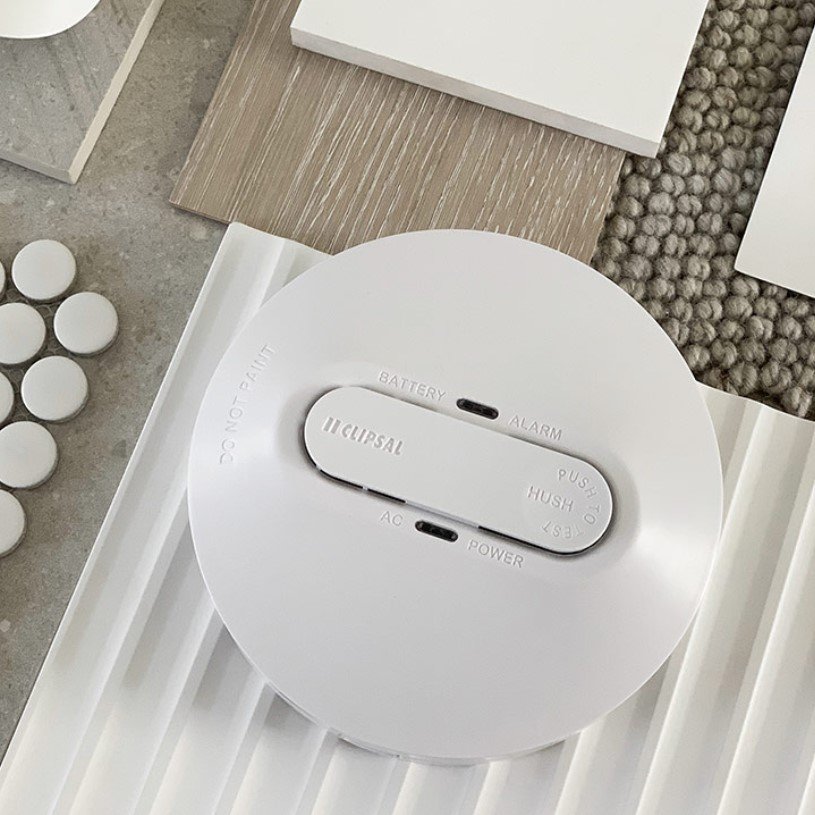 Are You…