What is a solar system?
A solar system generates electricity for your home to use. There are different components to a solar system to make the power safe and consistent enough to use and to help you maximise the benefits of solar power.
Excess power from a solar system can be stored in a battery for later use or exported to your electricity grid. Exporting electricity to your electricity grid will help you offset your electricity bills and potentially earn income.
How long does a solar panel last?
When buying solar panels, you always get what you pay for. Most good solar panels will generally come with a 25-year warranty and you can expect them to last you around 30 to 40 years. On the other hand, you should beware of cheap and nasty brands that tend to only last 4 to 7 years.
Are batteries worth buying?
Short answer, Yes. Battery systems have come down in price over the years and continue to drop. With the increase of electricity prices, Solar battery systems help offset your night time load, reducing the need for grid energy.
Request a Free Quote
Contact Us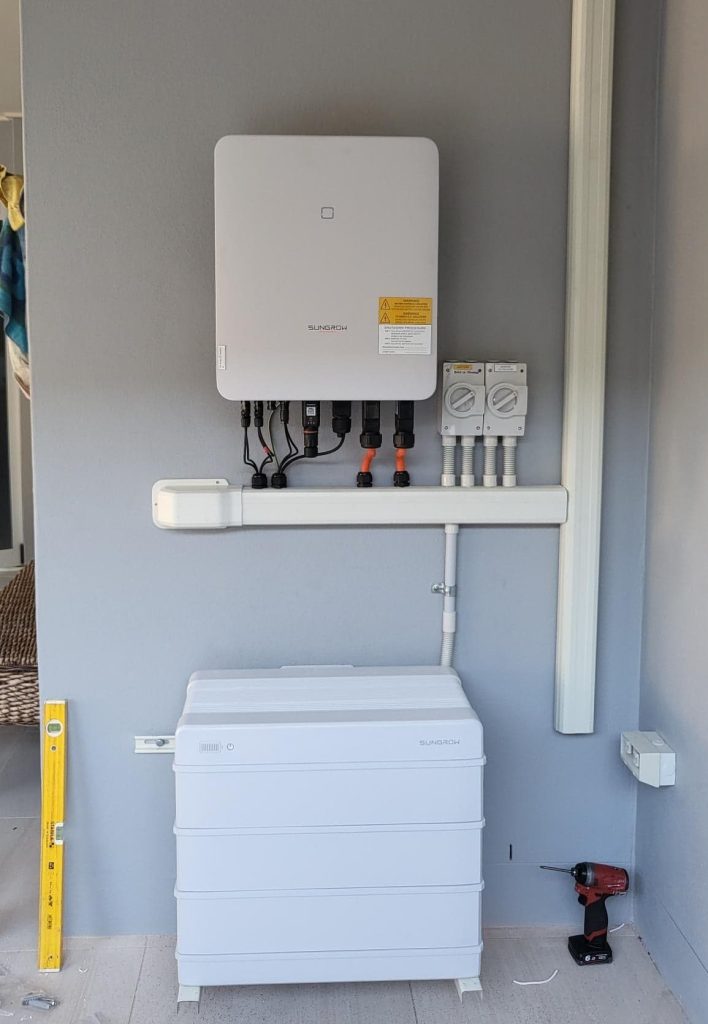 Request a Free Quote in under 2 mins
Is solar a good idea?
Absolutely! Not only are solar systems environmentally friendly, they tend to pay themselves off within 5 to 10 years based on your usage. This estimate also takes into account any government rebates, interest-free loans and grants available to homes and businesses. Businesses can also take advantage of the tax deductions of a solar power system since it can be classified as a depreciating asset.
To learn more about finance options, rebates and other financial incentives, get in touch with CK ESA today! Our finance team will be able to show you just how easy it is to afford your next solar power system.
Additionally, not only will your reduce your energy bills by directly using solar generated power, but you'll also receive a solar feed tariff for energy you export to the electricity grid. This can reduce your energy bills even further and even earn you potential income.
Furthermore, a solar electricity system is very low maintenance. As mentioned earlier, good solar panels come with a 25 year warranty and can last up to 40 years. And, by using a storage battery for your solar power, you can completely go off the grid. Click here to learn more about the benefits of solar power. Competitive & Affordable Prices
We are committed to offering our customers the best products and services at the most competitive prices.

Eco Friendly Solutions
Our industry-leading solar solutions will help your home or business become more environmentally-friendly.

Qualified Industry Recognised Staff
In order to ensure the highest standards, we only employ the best industry qualified professionals.

Open & Honest Communication
Personalised service, with open and honest advice and transparent communication every step of the way. Design & Installation
We can take care of the whole process for you. From energy audits to system design, installation and service.
Finance Options and Incentives
Get in touch with our finance team today to discuss finance options and government incentives.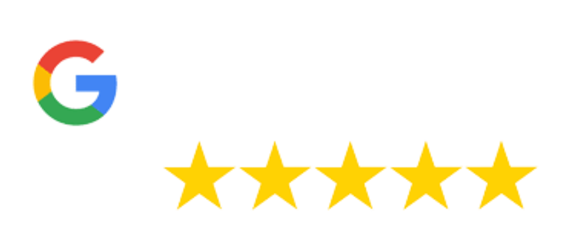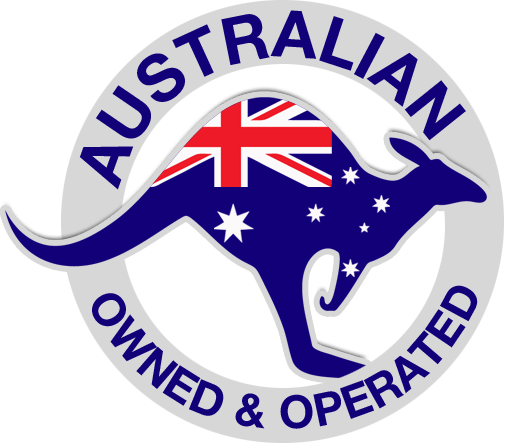 How does solar power work in Brisbane?
Your solar panels generate the electricity by converting light into DC electricity. An Inverter is then used to convert the DC electricity into 230V for your home or business to use. Many people have a basic understanding of how a solar system works but not how it will affect their home or business.
Furthermore, because most of the power is generated during the day, you should consider your usage. If you don't use a lot of electricity during the day, you can store electricity in a battery otherwise, the excess electricity will be distributed to the grid. The grid is your electricity network. Your electricity provider will pay you a solar feed tariff of 7-20 cents per kilowatt depending on your provider and if the electricity is generated during peak periods.
Furthermore, the solar feed tariff you receive is far less than what your provider charges you to use their power. Therefore, to make the most out of solar power, direct usage pays off the most. That is, using the power generated instantly is the most cost effective and efficient way to benefit from solar power. That's not to say that solar systems aren't worth the investment.
Financing Solar
Taking into account rebates and solar feed tariffs, you can expect to break even with the initial investment of a solar power system within 4-7 years depending on your direct usage. Businesses can expect reap the benefits even faster since a solar system can become a depreciating asset.
Additionally, There may be government grants, rebates and interest-free loans available for your home or business. To find out more about financing the installation of a solar system, get in touch with CK ESA today.
Read more about finance options
Solar Solutions for Brisbane
We also call Brisbane Home. We understand that only the best solar products will do for your home or business.
When the temperature creeps up, your cooling costs will too. Solar is a great way to offset or even eliminate air conditioning and cooling costs for your home or business.
As Brisbane locals, we understand that our unique weather conditions require the best solutions. That's why were here to help you make the best decision for your home or business based on your electricity consumption. Don't be misled by cheap and nasty products! We only use the best reputable solar brands that come with incredible warranties.
Contact Us
Domestic
We are constantly getting asked by people everywhere if solar is still a good idea. We believe it is still a viable energy source. Solar is still increasingly popular especially with talks of battery back up systems. Whilst batteries in Australia are still expensive they are still available for your system.
When providing you with a quote we recommend you get a hybrid (battery compatible) inverter. This will allow you to attach batteries to your solar system when they become more affordable in the Australian market.
When sizing up a system for your home we usually take into account a number of factors.
Your budget
Positioning and roof space availability
Energy usage bills
Home usage
Commercial
In the past, we've provided and priced up solar for many different companies and businesses. Solar isn't just for your home. Having it on your business roof can also be an added advantage. Most companies and business operations occur during the day and so does their energy consumption.
As a result, a solar system can minimise your business expenses. Not only will you reduce your energy bills but a solar system can also become a depreciating asset.
View more benifits
How many solar panels are needed to power a house?
Solar panels come in various sizes and produce different amounts of electricity. When determining how many solar panels are needed to power your home or business, you should account for usage. Air conditioning uses a significant amount of electricity so on those hot days, a solar power system can really save you.
An important thing to note is that adding solar panels to an existing system is far more expensive than increasing the amount of panels in an initial installation package. So you should plan for the long-term since solar panels generally come with a 25-year warranty. However, you can expect your solar panels to last you around 30 to 40 years.
For a free solar power evaluation to determine how many panels you'll need, contact the experts at CK ESA today!
Request a free solar evaluation
Call us on: 07 3392 9067
Our Finance team working to help you save big with Government grants, rebates and interest-free loans
Our finance team keeps up to date with the latest government incentives to help you go solar. To check the availability of Government grants, rebates and interest-free loans available for your home or business, simply leave us some details and we'll get back to you.
We also have interest-free finance options available to help you start saving and reaping the benefits of solar today. Get in touch with our finance team.
Learn more about Finance and Incentives available
Simply leave us some details and one of our friendly team members will be in touch with you shortly.
Only the best Solar Suppliers in Brisbane
We only supply and install the best Solar Brands
At CK ESA we pride ourselves in sourcing solar products from the best and most reputable brands in the market.
See our incredible solar brands that more Brisbane residents trust
CK ESA provides an incredible range of solar products that are made by the world's leading and most reputable brands. That's why Brisbane trusts us to deliver nothing but the best.
No one wants to buy an unreliable solar system. Good brands come with longer warranties and lifespans. Many solar panel manufacturers have 25-year warranties on their products and can last as long as 40 years.
LEARN MORE ABOUT OUR SOLAR BRANDS