At CK Electrical, Solar & Air Conditioning, we are excited to work with you on your next project. Contact us today to schedule a consultation, discuss your requirements, and learn how we can help you achieve your goals.
We are committed to providing exceptional customer service, and we will work closely with you to understand your needs and exceed your expectations. Whether you're looking for electrical, solar, or air conditioning services, we have the experience and expertise to get the job done right.
Don't wait – let's get started today! Contact us or request a quote and experience the quality and professionalism that has made us a trusted name in the industry.
Contact Us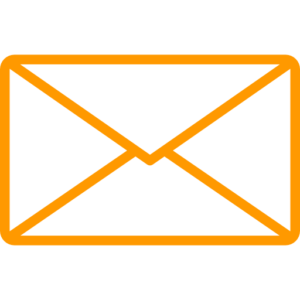 Email

Telephone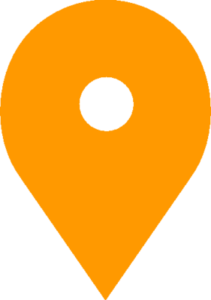 Office Location
1/192 Evans Rd, Salisbury QLD 4107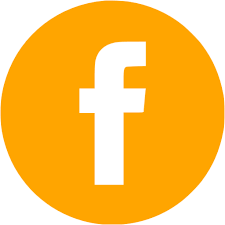 Social Media