TESTING
Electrical testing is an important part of the installation and maintenance of photovoltaic (PV) solar systems. These tests help ensure that the system is functioning safely, efficiently, and effectively.

REPORTING
A solar system health report is a comprehensive evaluation of the system's performance, efficiency, and safety. It provides information about the system's current status and highlights any issues or potential problems that may need to be addressed.

UPGRADES
With the constant evolution of technology and the emergence of new renewable energy products, many of us desire to have access to cutting-edge products such as batteries and electric vehicle (EV) chargers. However, we may be unsure of how to begin exploring these options.
Protect Your Solar Investment with Regular Inspections and Maintenance
Maximize the returns on your solar investment by scheduling regular inspections and maintenance. An experienced team can perform a comprehensive diagnostic to identify and resolve potential issues, from fire hazards caused by wildlife and debris to loose connections and faulty equipment. Don't wait for problems to arise – safeguard your investment with regular solar system inspections and maintenance.
It is advisable to engage an experienced team with a decade-long track record in the solar industry, who can effectively identify and resolve any issues with your system.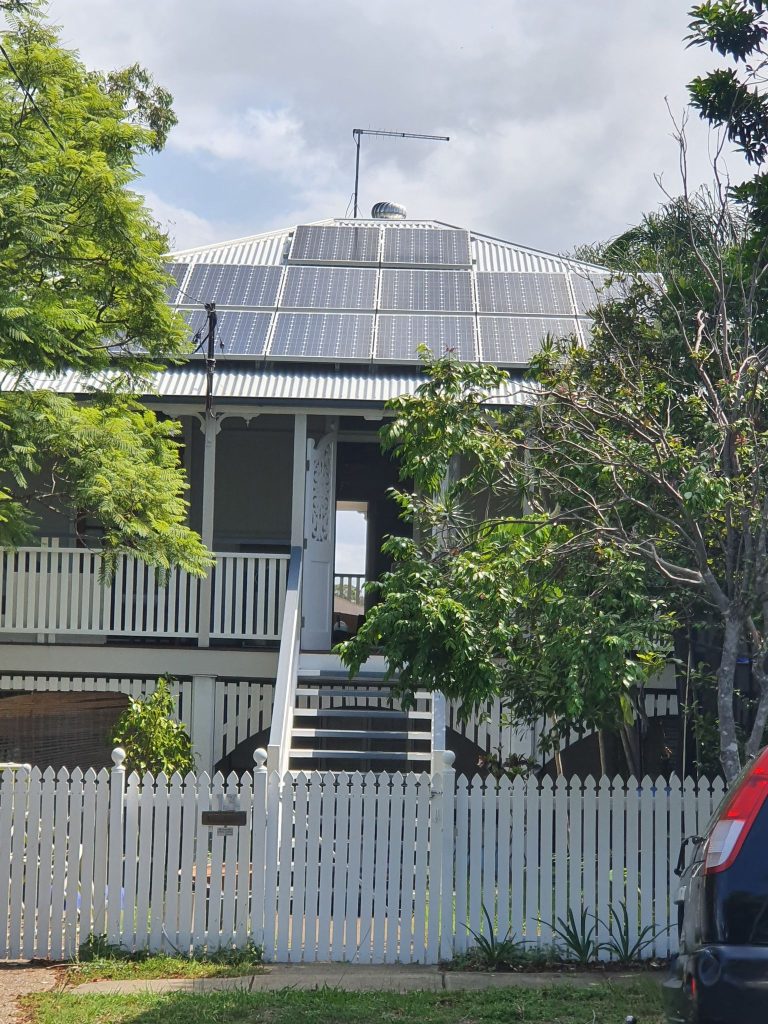 Contact Us or Request a Quote
Please submit your details below to get a quote.
Get a Quote for your solar diagnostic.
Protect your solar investment with the help of CK Electrical, Solar & Air Conditioning. Our experienced team is ready to assist with all your inspection and maintenance needs. Don't just take our word for it – check out our Google and Facebook reviews to see why more people are choosing us for their solar diagnostics and inspections.
Don't leave the performance of your solar system to chance – request a quote today and let us help you maximize your returns. With CK Electrical, Solar & Air Conditioning on your side, you can rest easy knowing your solar system is in good hands.
In the message field, please provide as much information as possible about your system such as:
Installation date
Inverter Make & Model
Number of Solar Panels
Solar Panels Make & Model
Roof Orientation 
Battery Size
Battery Make & Model
Download our E-book
Are you considering installing solar panels and battery systems in your home or business? Our e-book, "The Comprehensive Guide to Solar Systems and Battery Systems" can provide you with the information you need to make an informed decision. This e-book is designed to provide a clear and concise overview of the latest technology, regulations, and policies related to solar systems and battery systems. By downloading our e-book, you'll have access to a comprehensive guide that can help you navigate the complex world of renewable energy and make an informed decision that meets your energy needs and budget.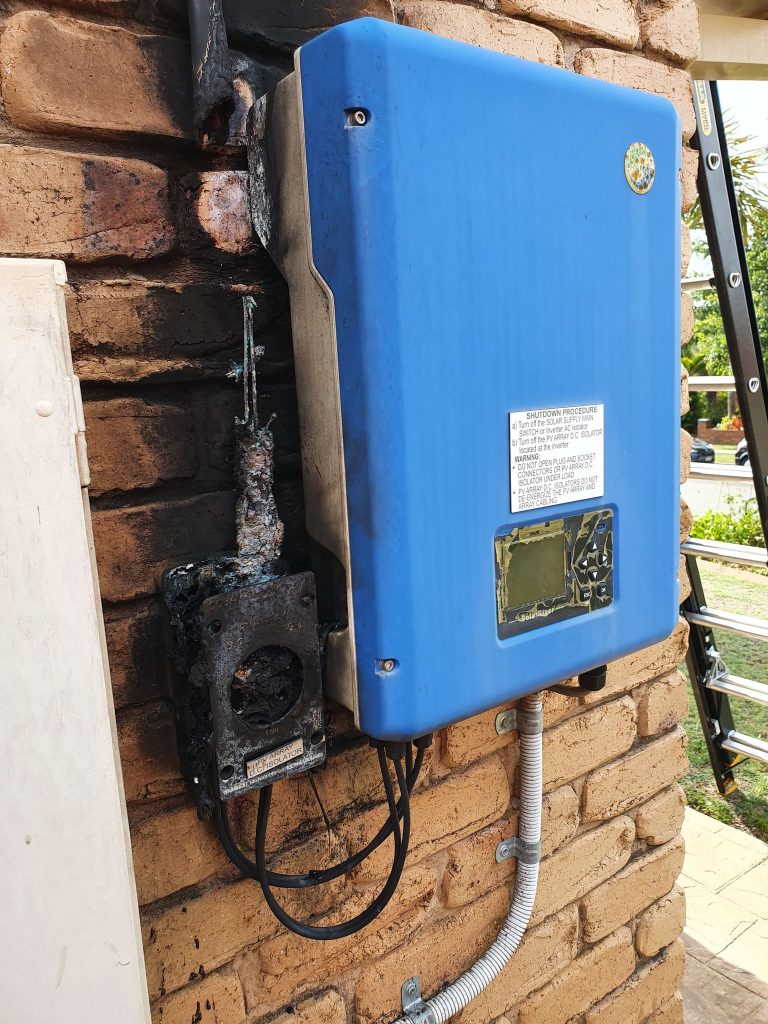 Maximising the Performance of Your Solar System with Professional Inspections and Maintenance
At CKESA our solar diagnostic and maintenance service, our team of experts are dedicated to ensuring that your solar system operates at peak efficiency while maintaining the highest safety standards. We conduct comprehensive inspections of your solar panels, thoroughly assessing their condition for signs of wear and tear, damage, or defects. Our team also checks for potential fire hazards, including animal nests and debris accumulation, and identifies loose connections, faulty isolators, inverters, or solar panels.
Our detailed inspection report provides you with a clear understanding of the health of your solar system, and our team can recommend any necessary repairs or upgrades to maximize its performance. We understand the importance of regular maintenance and recommend that you visually inspect your solar power system from the ground to check for any potential issues. Some things to look out for include the inverter showing a red or orange light during the day when panels are generating, excessive build-up of hard-to-remove debris like tree sap and bird droppings, solar panels not being securely fastened to the roof or appearing damaged, isolation switch and inverter cases that look cracked or damaged, fraying wiring, and any significant changes in your electricity bills.
By being proactive in maintaining your solar system, you can rest assured that you are doing your part in protecting the environment and ensuring your safety and that of your property. Trust our team of experts to help you maximize the performance of your solar system, extend its lifespan, and enjoy its many benefits for years to come.