Quality and Affordable Electrician, Solar and Air Conditioning Services in Brisbane QLD
Brisbane's favourite supplier of Electrical Services
As Brisbane's preferred supplier of Electrical Services, we are very proud to offer a wide range of specialised electrical services ranging from general installations and maintenance, to Air Conditioning services, Hot Water systems, Solar and Renewable Energy and everything in between.
Check out some of our Top Rated Brisbane Electrical & Solar Services
CK ESA is the leading provider of electrical, air-conditioning services & solar services across the Brisbane region. With a strong focus on high quality services and products, we offer competitive prices at outstanding value.
Please see below a list of our customer's favourite electrical services:
About CK ESA
Book your next electrical job with confidence, knowing that CK ESA has a genuine and demonstrated commitment to providing premium electrical, air conditioning, hot water and renewable energy systems at affordable prices.
Get in touch today and discover the CK ESA difference.
Read More
Contact Us
Quotes for Electrical Services in Brisbane
If you live in Brisbane and require any kind of electrical works, we can help – whether you run a business or own a home. From Air Conditioning Systems to Hot Water Systems and everything in between, we can help.
You are one click away! Use the button below to request your Quote today:
Read More
Contact Us
Talk to the Experts in the trade
Many years of experience in the Trade and the testimonies of hundreds of satisfied customers position ourselves as one of Brisbane's best suppliers of Electrical Services.
Our friendly staff are carefully selected for their expertise and customer services skills to ensure every interaction with our valued customers is a positive one.
Don't settle for less, get in touch today and have one of our expert staff turn your next project into a success story.
Read More
Contact Us
Why Choose Us?
We truly believe that we are the right fit for your next job. We not only believe in providing our clients with the best result possible, but also in proving guidance and clear information throughout the project.
Honesty and transparency are at the heart of everything we do. With us you won't find yourself being offered services and products you don't need just to get a sale. We instead provide you with honest advice so you can make an informed decision towards the solutions and products that best suit your needs and budget.
Call Us: 0402 573 339
Contact Us
Only the Best Brands
We couple fair pricing and customer service excellence with the best brands and reputable suppliers. In turn, utilising only the best materials and products available in the market combined with expert workmanship guarantees you the best results.
All materials provided are Australian certified and come with a warranty. We stand behind all of our products and services.
Our Certifications & Standards
Below is a listing of some Certifications, Industry Standards and Regulatory Authorities we abide by.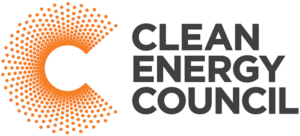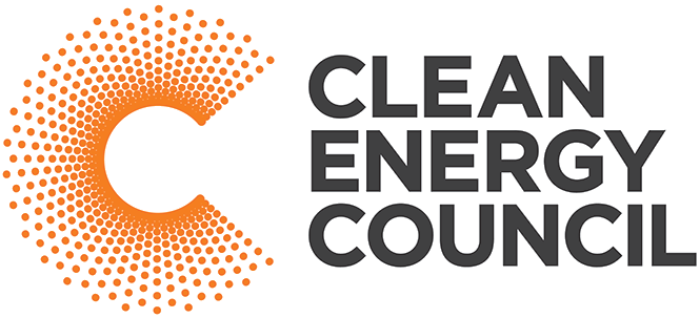 Solar lic number:
A929 4580

Electrical Contractor Number:
80 334