When the suns rays shine onto the solar panels they produce DC (Direct Current) Voltage. The wiring carries the DC voltage to the solar inverter where it converts the DC voltage into AC (Alternating Current) voltage which is use by all your home appliances and switches.
Any excess electricity generated by solar panels but not used by appliances is sent back (exported) to the electricity grid or used to charge a solar battery. Electricity Retailers pay a feed-in tariff for any electricity sent back to the grid.
There is a limit of 5kW per phase that is allow to be exported back to the grid. This max export is programed into the solar inverter once installed.
Solar generation, consumption and export is tracked and recorded through a smart meter, providing the data for electricity billing.
TOP PANELS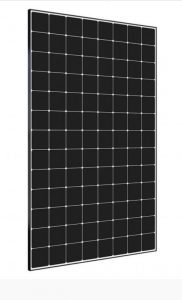 Maxeon
Warranty: 25 years
Made In: Malaysia and Philippine
Build: Mexico and France
Note: SunPower has be manufacturing solar panels for nearly 35 years
SunPower Website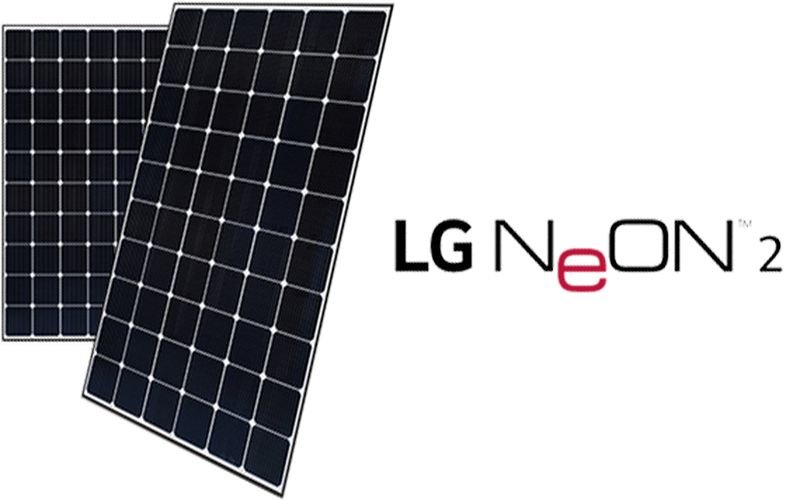 LG NeON 2
Warranty: 25 years
Made In: South Korea
Note: NeON 2 is currently the most efficient solar panel on the market. It absorbs larger amounts of light during longer hours every day, resulting in higher power generation.
LG Website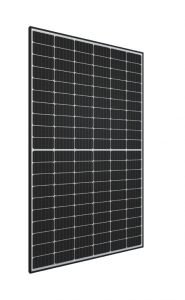 Q-Cells Q.Peak Duo
Warranty: 25 years
Made In: South Korea and Malaysia
Designed: South Korea and Germany
Note: Hanwha Q CELLS has been operating in Korea for over 65 years
Q-Cells Website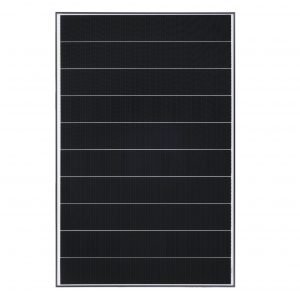 Hyundai VG Series
Warranty: 25 years
Made In: South Korea and Vietnam
Note: Salt mist corrosion resistant, so suitable for installation anywhere near the coast line.
Hyundai Solar Website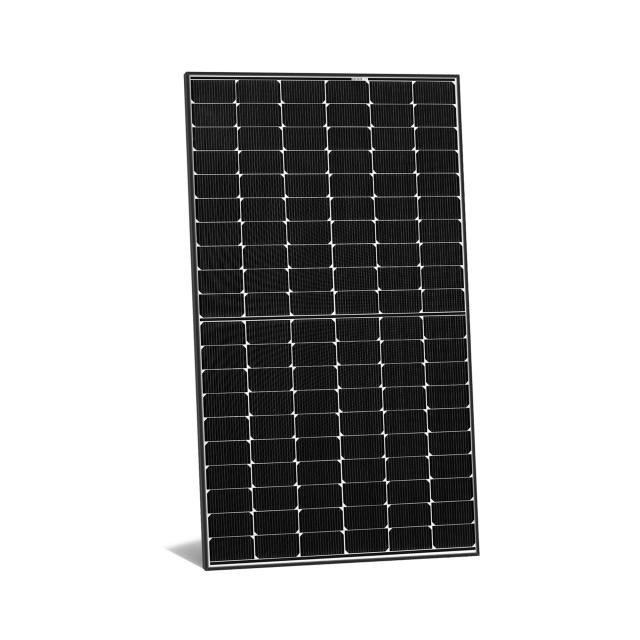 REC Alpha Series
Warranty: 25 years
Made In: Singapore
Designed In: Norway
Note: REC panels under go strength tests by a third party company ensuring they are a strong reliable solar panel that will hold up against harsh elements such as hail storms.
REC Website
OTHER WELL PROFORMING PANELS
Below is a list of mid-range solar panels. These panels come in at a mid rage level due to their efficiency outputs, performance outputs, lower quality manufacture materials, costs as well as warranty.Although these panels are not TOP solar panels they are still a great choice. These mid-range panels offer a 10-12year warranty, and manufactured in China
Seraphim
Jinko
Canadian
Trina
Learn More about solar
Now that you know more about solar panels and what to keep an eye out for you next step is to select a solar inverter and if you are interested in solar battery storage systems follow the link and learn more.